What's Hot in ingredients?
Who hasn't been hearing about creative new uses for Coconut oil at every turn ???
Well there is good reason …
Coconut oil is such a wonderful thing….  and while many folks are consuming it for its many medium chain triglyceride benefits, tummy fat reduction and brain health, for instance … it has much to offer topically as well .so consider including it into your product line!
Incorporated into natural skin and hair care formulations this wonderful GMO free ingredient brings many positive aspects.
Rich in Lauric acid, Coconut oil is a natural anti bacterial agent and so helps with deep cleansing, many consider it a good skin care additive to discourage acne.
For skin conditioning, Coconut oil offers many perks … Its deep penetrating, highly moisturising attributes help attract protein molecules into the skin and support the repair of the collagen layer, it also provides a protective moisture barrier which can act as a physical block to environmental pollutants and seal in moisture. Its antioxidant properties reduce oxidative damage to the skin. It is also naturally high in vitamin e which is wonderfully skin nourishing.
Coconut oil is also generally safe on babies and for people with sensitive skin.
In baby products, the addition of Coconut oil with its soothing, coating and naturally antibacterial attributes can help with a range of issues from diaper rash, cradle cap and dry skin and lips.
That having been said it should be included in diaper balm formulas, skin creams and lotions, hair products and lip balms and sticks for babies and kids.
What about hair care products? Coconut oil is rich in anti-microbial properties, lauric acid, and medium-chain fatty acids that strengthen hair, condition the scalp, and help hair that tends towards brittleness regrow.
Especially in hair conditioners, as they stay on the hair longer …coconut oil is highly effective. It helps tame frizz, prevent dry brittle hair, add luster, shine and softness…  and help reduce hair breakage and split ends.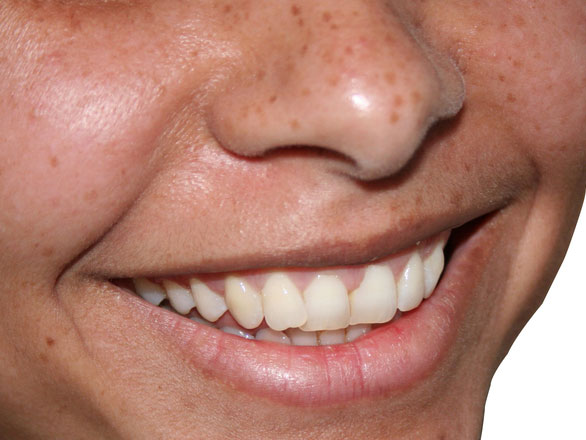 What about toothpaste? A study, published in the Journal of Indian Society of Periodontology, showed that the use of coconut oil over a period of weeks significantly reduced the amounts of Streptococcus mutans and Lactobacillus in the subjects' mouths, and it also reduced plaque formation.
It is believed that as the fatty oils in coconut oil are broken down, they are turned into enzymes and that these enzymes are toxic to certain types of plaque causing bacteria. This means the addition of coconut oil to natural toothpastes provides an exciting option in toothcare with significant benefits!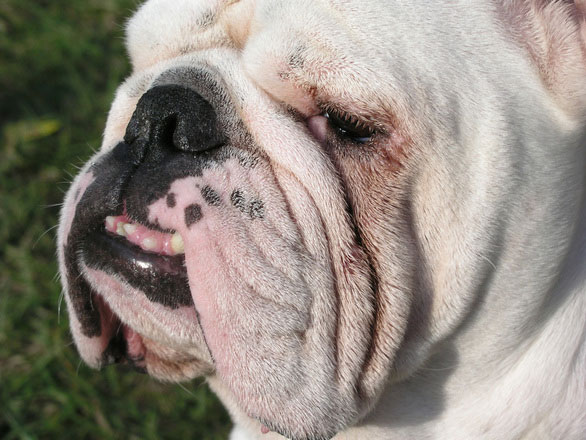 Many also feel that these tooth- protecting benefits are as legitimate for dogs as they are for humans so Pet Product brand owners can consider these great ingredient opportunities as well !
You might ask should I be worried about consumers with allergies when adding coconut oil to my product line? Not at all … coconut is a drupe, not a nut. so, there's no reason why a person with peanut or tree-nut allergies should worry about using products with coconut oil in them.
Thanks for visiting out first blog entry …
We will be back soon to sharing more ingredient wisdom and product ideas !
For more information on coconut oil and how it benefits you, please contact us.